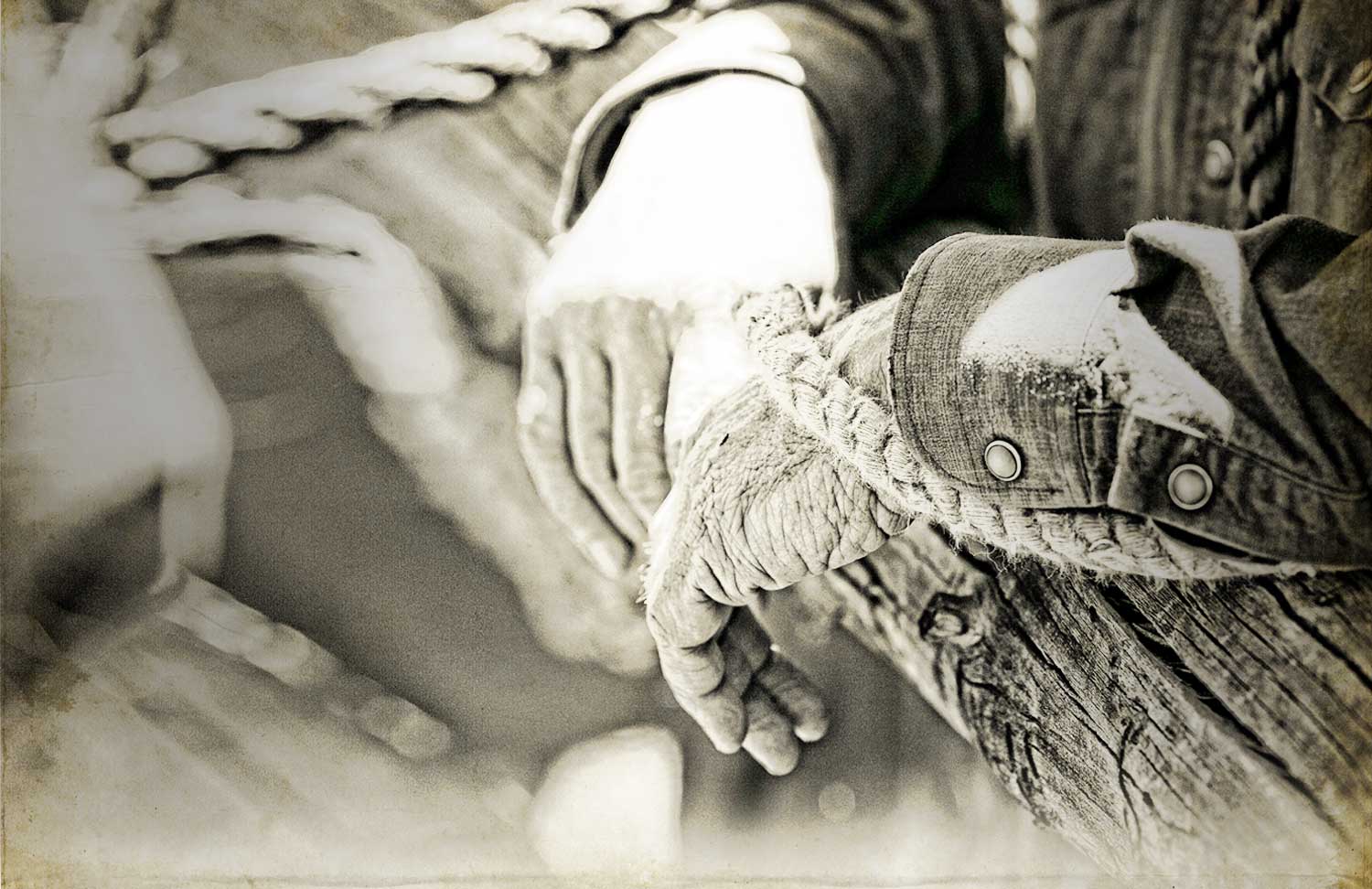 We do things the way
your dad's dad would
have done them.

He would have wrung every last bit of usefulness out of everything he had. We combine the same old-fashioned ideals with modern technology,
turning used cooking oil, animal by-products and other things other people throw away into something you can use.