Long Prairie company donates to Alexandria Food Shelf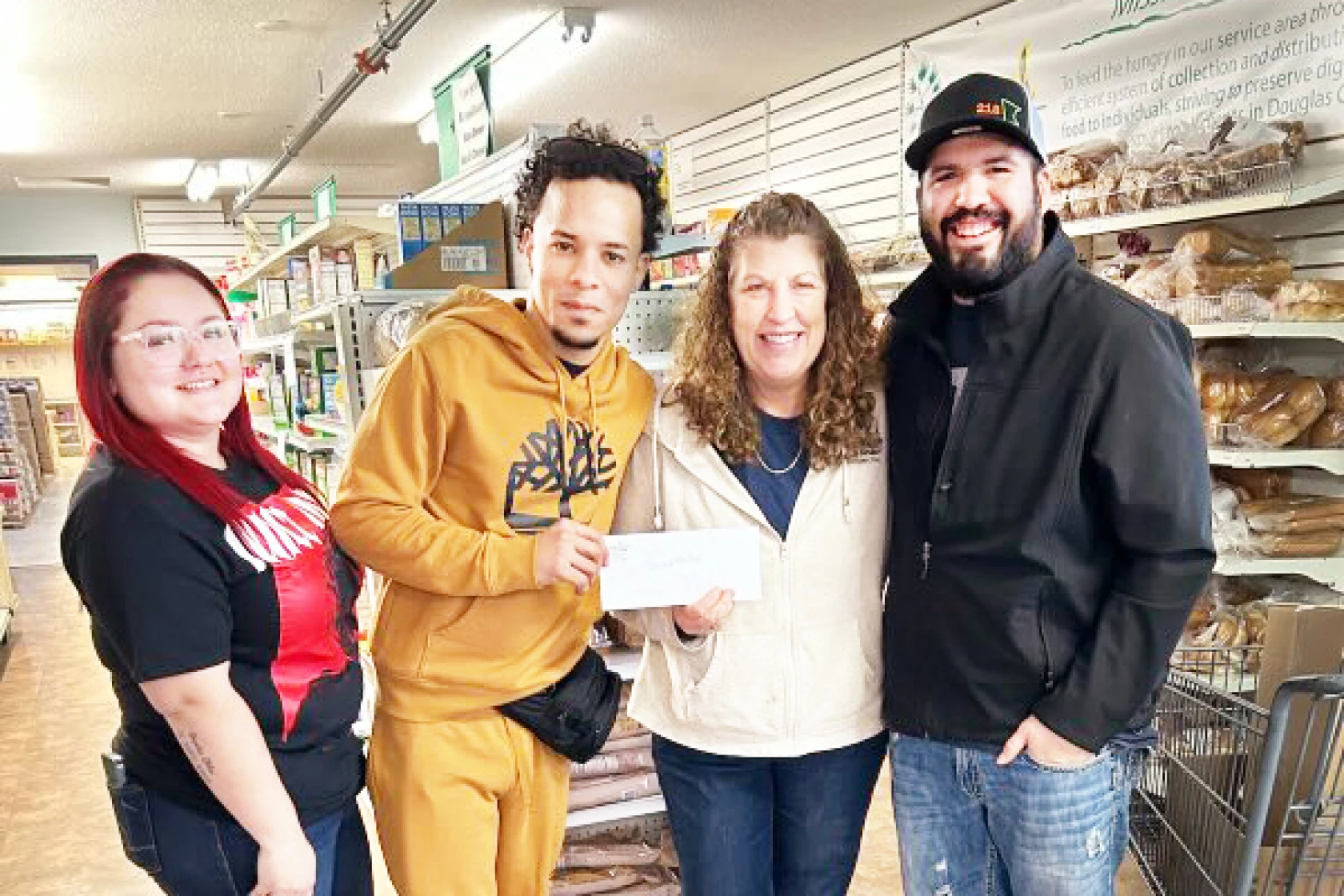 ALEXANDRIA — Central Bi-Products employees of Long Prairie presented a donation to the Douglas County Outreach Food Shelf in Alexandria recently.
Central Bi-Products, owned by Farmers Union Industries, is a full-service rendering company with facilities in three communities and hundreds of employees ensuring safe, sustainable ingredients for everyday products.
Two facilities process poultry meal, ruminant-based proteins, feather meal, blood meal and fat products. A third facility processes porcine and choice white grease. The company takes items that would typically be thrown away and turn them into reusable by-products.
"Farmers Union Industries employees are proud to be a part of the communities in which we live and work," the company said in a news release. "As part of our appreciation and giving back, we are donating a total of $ 30,000 to our local community food shelves."